How ChatGPT is the beginning of a new world. Blessing or Curse?
Join today
Author: Rohit Arora

Level: Beginner

Course Duration : 01:29:50
COURSE OVERVIEW
ChatGPT, from OpenAI, shows the power of AI to take on tasks traditionally associated with "knowledge work." But the future won't just involve tasks shifting from humans to machines. When technology enables more people to complete a task, with help from a machine, the result is typically entirely new systems with new business models and jobs and workflows. AI will be no different: To truly unlock the potential of ChatGPT, the world will need new and different kinds of Organizations and Professionals. In this Darpan session, let's discuss the concept of ChatGPT in depth.
Certification included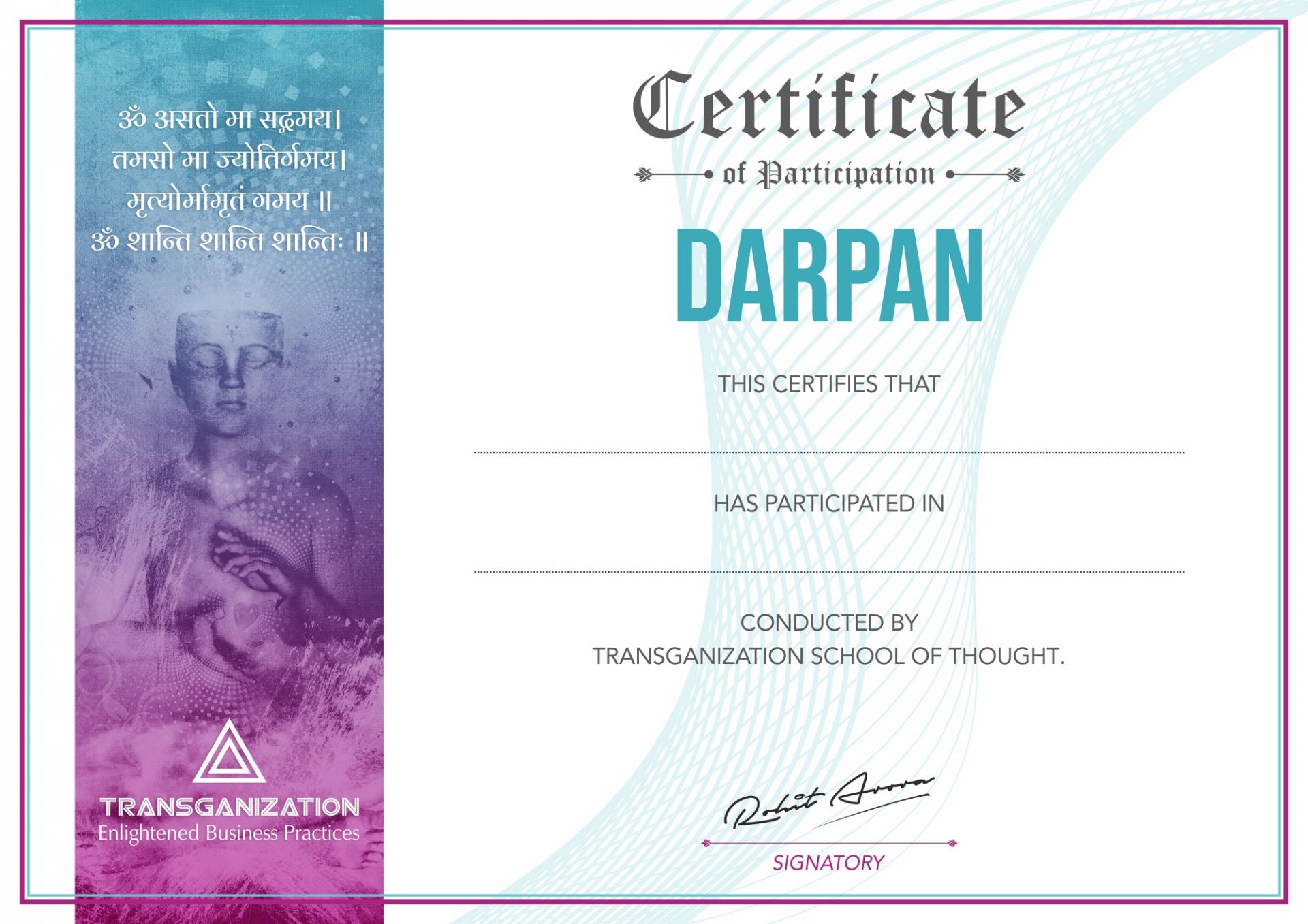 What's included?
FULL LIFETIME ACCESS
ACCESS ON MOBILE & TV
SHAREABLE CERTIFICATE UPON COMPLETION
MANAGEMENT EDUCATION
LEARN AT YOUR OWN PACE
Rohit Arora
SPIRITUAL BUSINESS GURU, WRITER & FOUNDER – TRANSGANIZATION
About me
Rohit's purpose is helping passionate entrepreneurs build organizations with global mindset and extraordinary capability through Transganization Methodologies. He is the writer of two best-selling books, Transganization & Journey of Ajaa. He has profound knowledge of Advaita, Vedanta and conducts spiritual program every Sunday morning which is also telecasted on National Television Channel (Bhakti Sagar)
Alert!
Only Sakshatkar Attendees have access to it. Please sign in to access Sakshatkar content from your Dashboard
This is AN offline course!
Hi, this is an offline course the next dates for Sakshatkar will be announced soon!
Sign in!
Only Sakshatkar Attendees have access to it. Please sign in to access Sakshatkar content from your Dashboard"