Prarambh- Priorities Management
Join today
Author: Kundan Gurav

Level: Advanced

Course Duration :1 :06:47
course overview.
प्राधान्य व्यवस्थापन (PRIORITIES MANAGEMENT) हे उद्योगाची कामे, उच्च मूल्याचे प्रकल्प, खाती आणि दीर्घकालीन उद्दिष्टांवर परिणाम करणारी कामे यासर्वांचे कार्य एका विशिष्ट क्रमाने कशा प्रकारे कृतीत ठेवता येतील आणि उद्योगाचा विकासाचा मार्ग निर्माण करता येईल आणि जेणेकरून तुम्ही आणि तुमची टीम अधिक कार्यक्षम होईल. सत्रा मध्ये आपण जाणून घेऊ Priorities Management ( प्राधान्य व्यवस्थापन ) म्हणजे काय ? त्याचे महत्व आणि उद्योगात कसे साध्य करावे
.
Certification included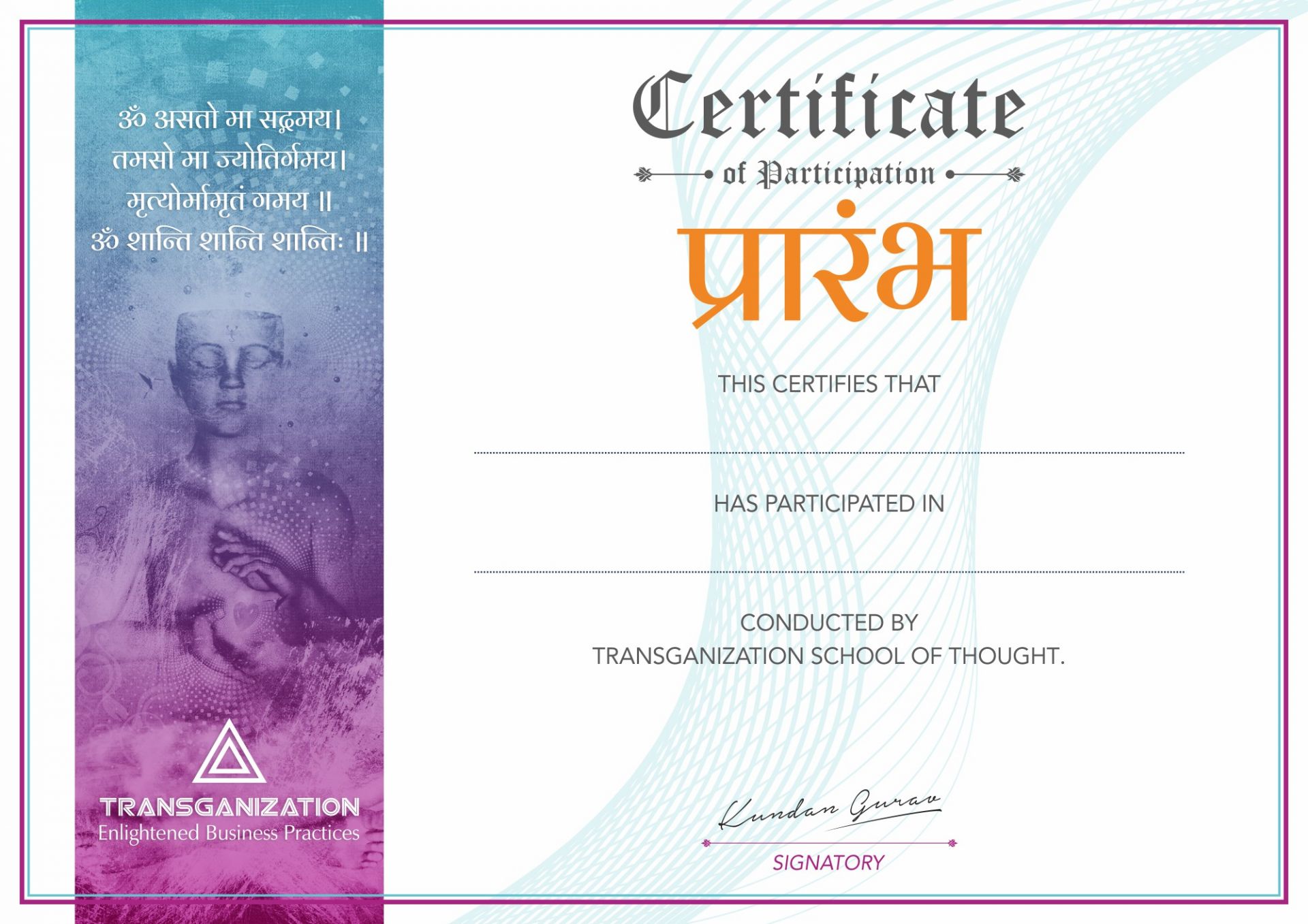 What's included?
FULL LIFETIME ACCESS




ACCESS ON MOBILE & TV

SHAREABLE CERTIFICATE UPON COMPLETION

BUSINESS EDUCATION

LEARN AT YOUR OWN PACE
KUNDAN GURAV
CO-FOUNDER – TRANSGANIZATION
About me
Kundan Gurav has profound experience in Sales & Behavioral analysis. His vision is to enable SMEs to deliver world-class value to all its shareholders, which can be achieved only by clubbing education with scientific way of implementation & this process involves changing people, process systems, leadership, culture & other internal aspects to sustain competitive advantage & growth.
Alert!
Only Sakshatkar Attendees have access to it. Please sign in to access Sakshatkar content from your Dashboard
This is AN offline course!
Hi, this is an offline course the next dates for Sakshatkar will be announced soon!
Sign in!
Only Sakshatkar Attendees have access to it. Please sign in to access Sakshatkar content from your Dashboard"