SHIFT IN CONSUMPTION PATTERN OF CUSTOMERS
Join today
Author: Rohit Arora

Level: Advanced

Course Duration : 01:36:37
Course overview
Shift is not merely on how customers are consuming the products, it's a large-scale shift. A complex transformation is just beginning, it is driven by the tension in the old and the new power.
.
Certification included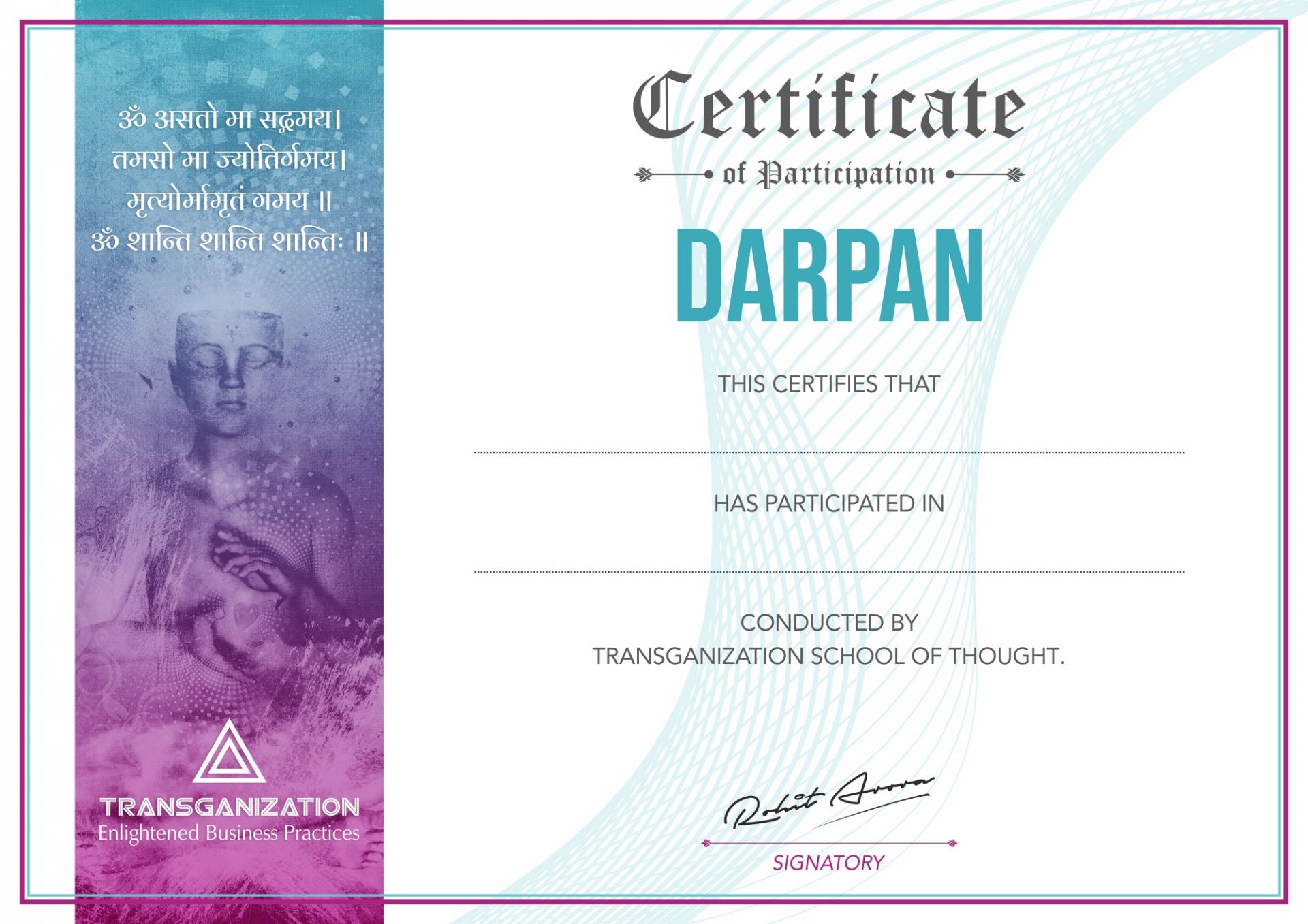 What's included?
● WHITE-BOARDS – LESSON NOTES
● SHAREABLE CERTIFICATE UPON COMPLETION
rohit arora
SPIRITUAL BUSINESS GURU, WRITER & FOUNDER – TRANSGANIZATION
About me
Rohit's purpose is helping passionate entrepreneurs build organizations with global mindset and extraordinary capability through Transganization Methodologies. He is the writer of two best-selling books, Transganization & Journey of Ajaa. He has profound knowledge of Advaita, Vedanta and conducts spiritual program every Sunday morning which is also telecasted on National Television Channel (Bhakti Sagar)
Alert!
Only Sakshatkar Attendees have access to it. Please sign in to access Sakshatkar content from your Dashboard
This is AN offline course!
Hi, this is an offline course the next dates for Sakshatkar will be announced soon!
Sign in!
Only Sakshatkar Attendees have access to it. Please sign in to access Sakshatkar content from your Dashboard"